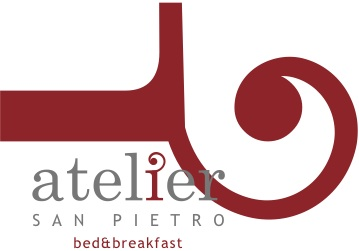 Brand new b&b 200 meters away from the Vatican city. Modern, stylish, comfortable, located in a safe and strategic position. Chose your language and start exploring my b&b.
Nuovissimo b&b a due passi dal Vaticano. Moderno, stiloso, confortevole, posizionato in una zona tranquilla e strategica per visitare la città. Scegli la tua lingua per vedere il b&b.
Nuevísimo b&b a 200 metros de la basílica de San Pietro. Moderno, de diseño, confortable, localizado en un barrio tranquilo pero estratégico para visitar la ciudad. Elige tu idioma para explorar el b&b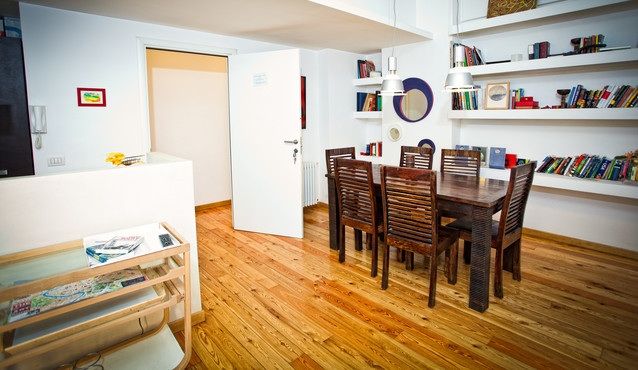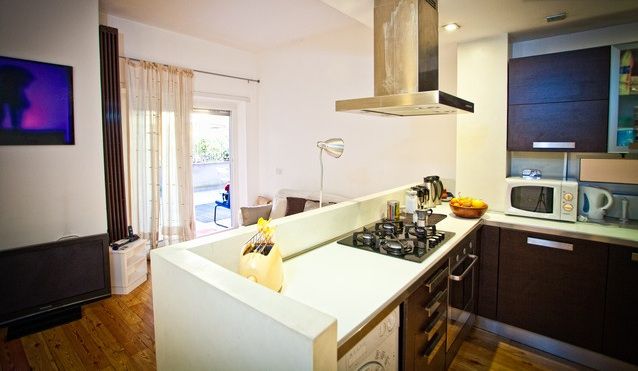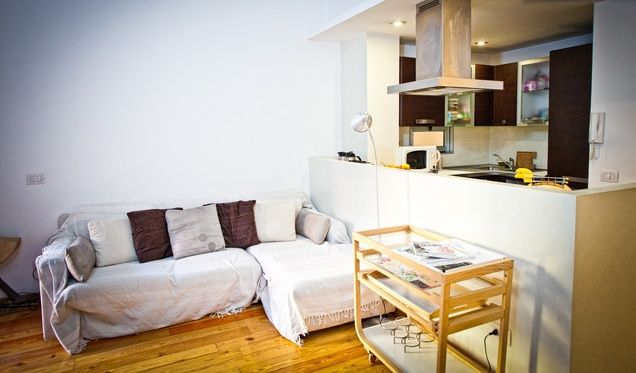 Nessun commento
Lascia un Commento
Devi effettuare il login per scrivere un commento.